chapliboy is a one-person game development studio based in Bangalore, India. Samarth Hattangady is the one-person in this instance, and is in charge of all game-development related activities, and all non-game-development related activities as well.
---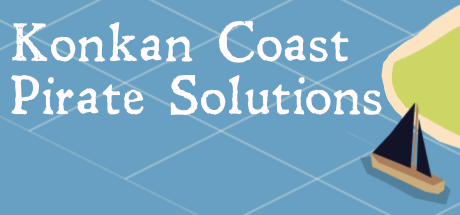 ---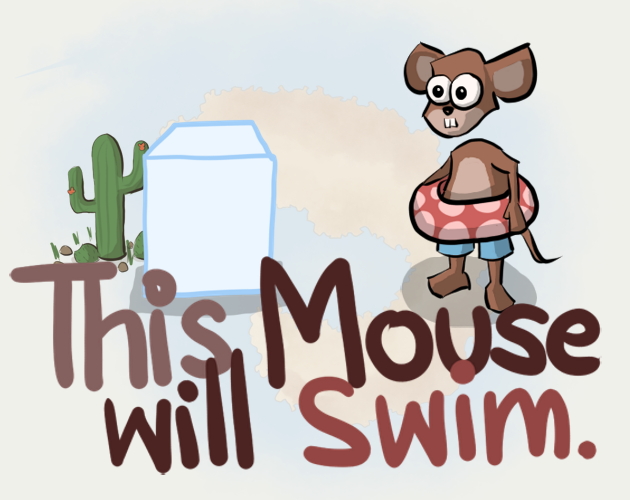 ---
essays and stuff
Using small prototypes to explore different thinky mechanics
Analysing various aspects of the game a few months after release
How subtle aspects of the game can have a huge impact on the players experience
How the ideas and the game evolved over the course of development
The things that went into developing the artsyle that I ended up with.
Why I chose to use a Custom Engine to make my game
How developing a game changed my understanding of the role of difficulty in puzzle games.
---